World Classic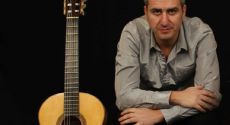 Giovanni Seneca in ECANES project
Mediterranean World Beat
Roster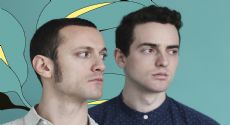 Aquarama
Tropical Black Pop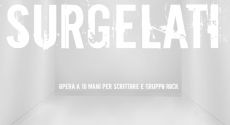 WuMing2ft.Contradamerla
Voce dai confini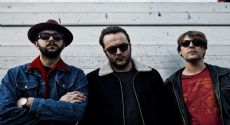 The Gentlemens
GARAGE / LO-FI / power BLUES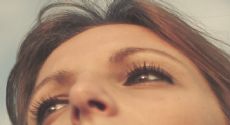 MATiLDE DAVOLI (non disponibile)
"I'm Calling You From My Dreams"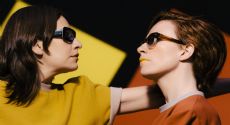 I'm Not A Blonde
(But I'd Love To Be Blondie)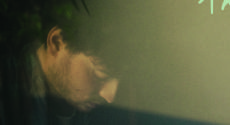 Tommaso Tanzini
Pop // Wave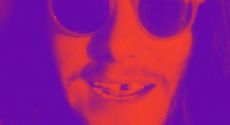 Weird Black
Is a psy / diy / lo-fi quartet based in Rome, Italy.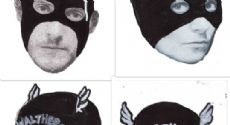 Wolther Goes Stranger
Dance when you feel sad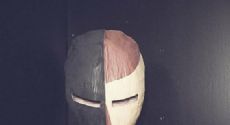 HLFMN
Tecno-Beat-Dudstep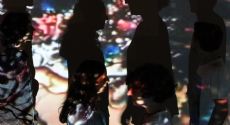 rev rev rev
psych- shoegaze - noise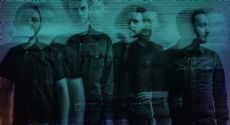 Lush Rimbaud
Wave/Psychedelic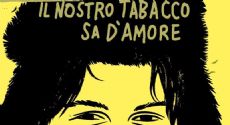 Il Re Tarantola
Perennemente in tour. Minimalista. Brillante. E dall'odore di tabacco.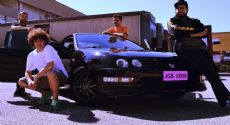 Jasmine gli Sbalzi
punk // rock // lo fi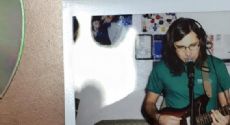 Smash
Sickness is all around, Guitars are everywhere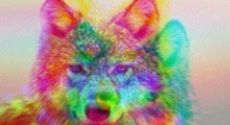 Australia
Android Punk with an Ultra-Orthodox Attitude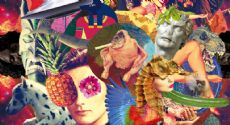 Gattuzan
cultural terrorism in lo-fi pop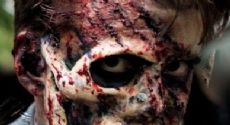 Zombiero Martin
The walking dead freak!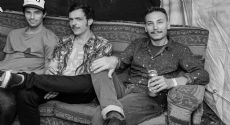 Zeman
ZEMAN viene dal punk, non ascolta musica italiana ma per spirito di contraddizione, canta in italiano.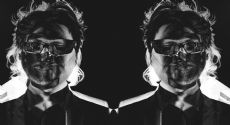 Versailles
Versailles, duo chitarra/batteria, dall'espressione massimale/minimale di rock impressionistico alterato.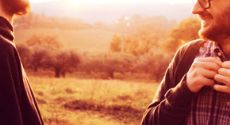 STRi
Quello degli STRi è genere figlio (il)legittimo degli anni '10, che sta ibridando new wave, synth pop ed elettronica.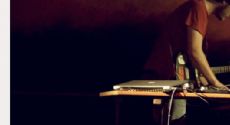 Polpette
Musica elettronica senza ricetta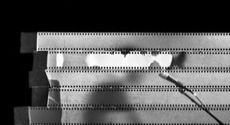 Garage Ermetico
Un post-punk orchestrato ed unito alle fascinazioni per l'alternative ed il lo-fi.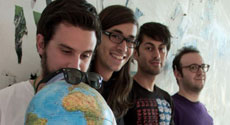 Girless & The Orphan
Girless & The Orphan da Rimini è fuzz-folk con punk. Ma anche indie e pop.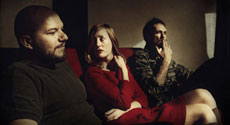 Verily So
Gli elementi folk acustici lasciano il passo ad atmosfere shoegaze e richiami wave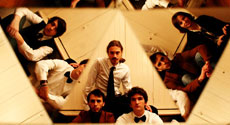 Frederick Paysden and The Kaleidoscopes!
Sonorità del british rock degli anni 60 con accenni alle vibrazioni melodiche della psichedelia londinese.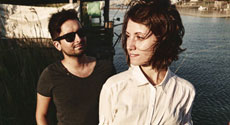 Talk to me
Un duo indie-pop composto da chitarre, synth e tanto riverbero.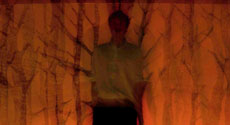 Husband
L'Italia partorisce magnifici mostri alle volte. Gli Husband, sono tra questi.