Roster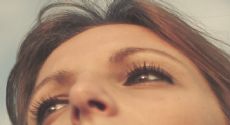 MATiLDE DAVOLI
"I'm Calling You From My Dreams"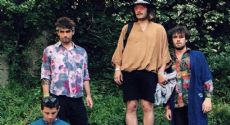 Weird Black
Is a psy / diy / lo-fi quartet based in Rome, Italy.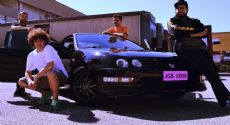 Jasmine gli Sbalzi
punk // rock // lo fi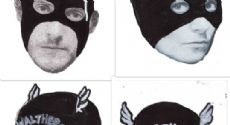 Wolther Goes Stranger
Dance when you feel sad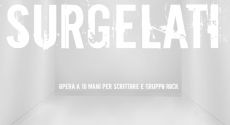 WuMing2ft.Contradamerla
DISPONIBILE ESTATE 2016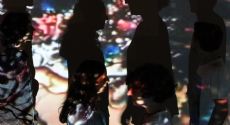 rev rev rev
psych- shoegaze - noise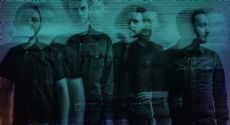 Lush Rimbaud
Wave/Psychedelic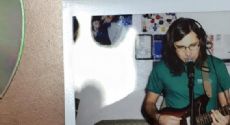 Smash
Sickness is all around, Guitars are everywhere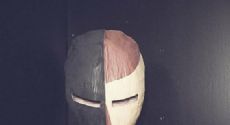 HLFMN
Tecno-Beat-Dudstep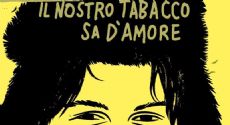 Il Re Tarantola
Perennemente in tour. Minimalista. Brillante. E dall'odore di tabacco.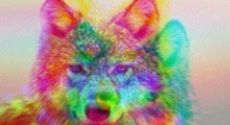 Australia
Android Punk with an Ultra-Orthodox Attitude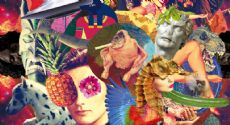 Gattuzan
cultural terrorism in lo-fi pop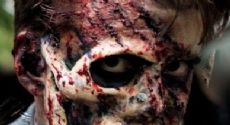 Zombiero Martin
The walking dead freak!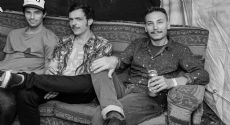 Zeman
ZEMAN viene dal punk, non ascolta musica italiana ma per spirito di contraddizione, canta in italiano.